Summit Boosts Tech Industry
March 3, 2023
• 0 Comment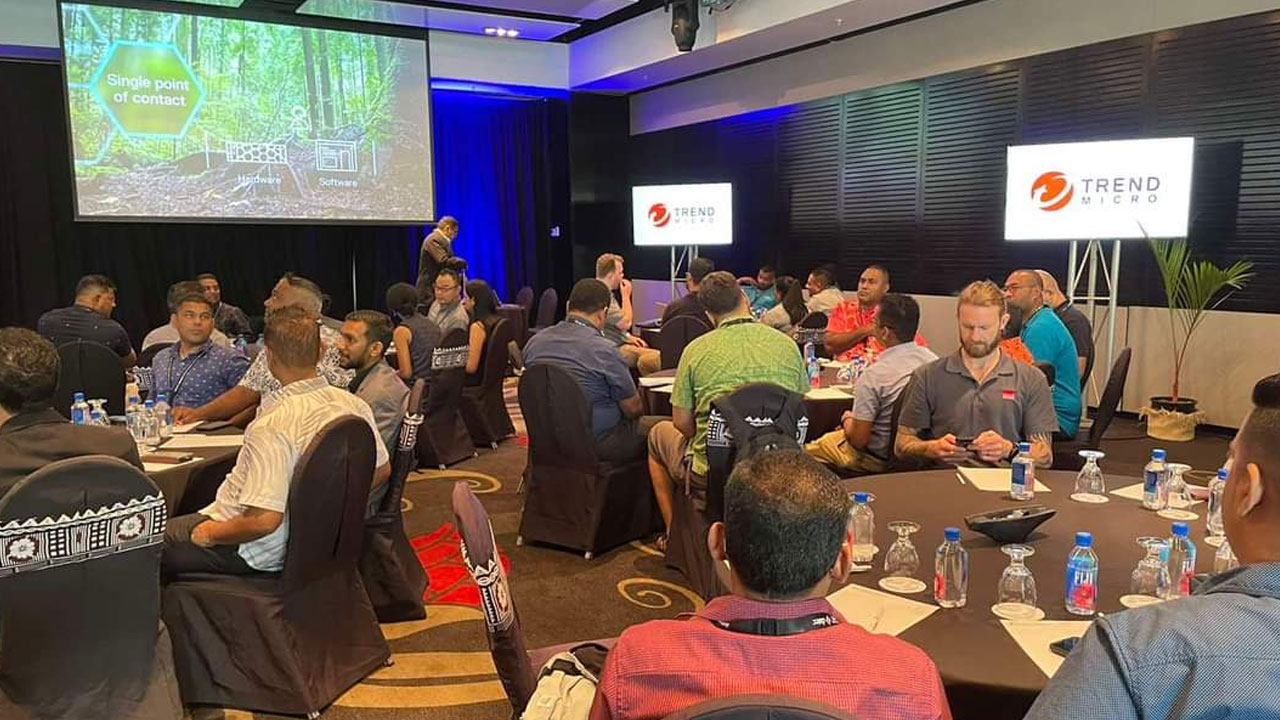 The 2023 Tech Summit aims to provide a platform for vendors and customers to interact and discuss their products, and create opportunities for talent development.
Chief Financial Officer, Vinit Nand says there will also be two sessions that allow vendors and delegates to interact and exchange information on business requirements.
"In terms of improving business performance and outcomes, so there'll be two sessions this year, separate sessions there will also be exhibitions running so exhibitions whereby delegates can go and interact with the vendors and talk to them regarding their business requirements, their ID."
Datec's Head of ICT and Bid Support Ronald Kumar says more than 50 vendors and 400 international delegates will attend the tech summit.
"So we are expecting to be bigger and better than the previous event. And we are expecting more vendors, more delegates coming into the event as well. And more new ideas and innovations will be happening and discussed during the event. And people get to learn a lot of communities."
Datec (Fiji) Pte Limited is looking to host more than 300 delegates – an increase from last year's event.