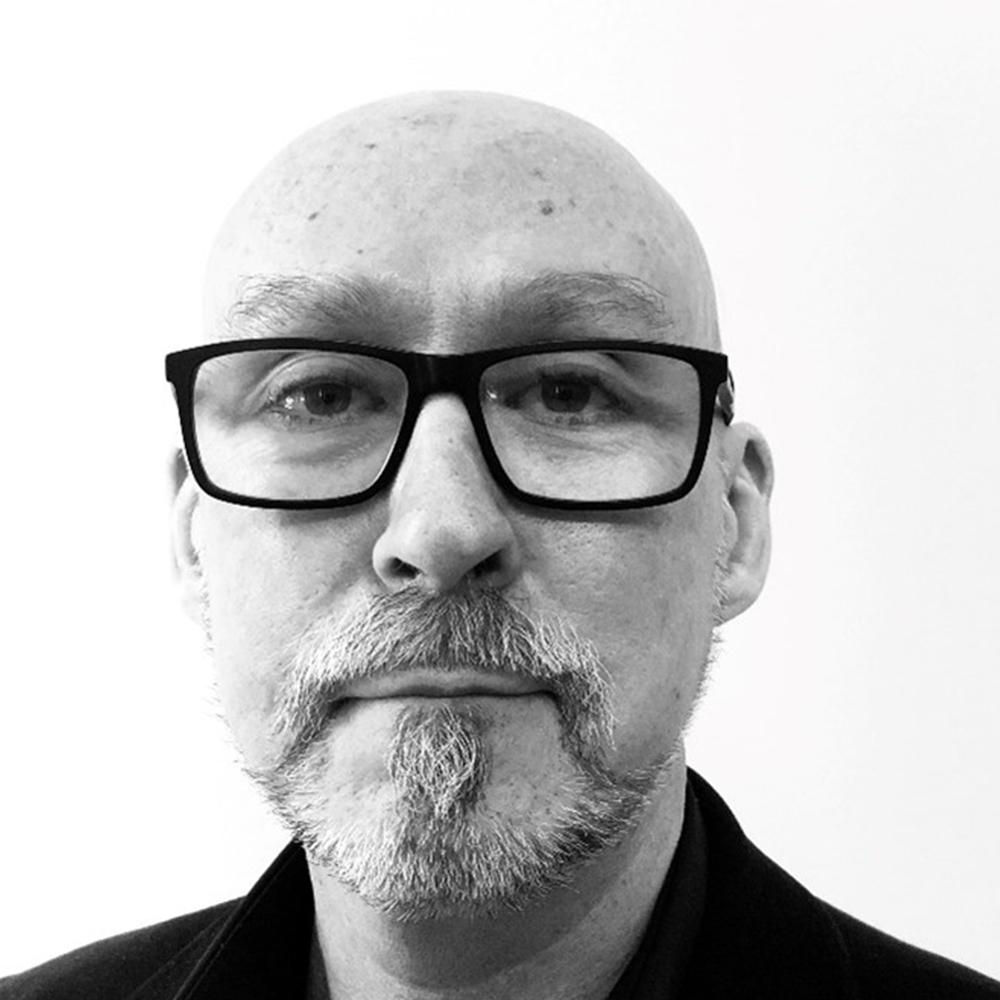 Simon Perry
VMware
Security Strategist & Sr Product Marketing Manager - Advanced Network & Security Business Group

Simon Perry has over 35 years of experience in enterprise IT systems with a background in system operations automation and mainframe systems programming. Since 1998 he has been focused on enterprise systems information security with experience including SIEM/SOAR, NDR, EDR, malware prevention and systems hardening, IAM, as well as the human aspects of effective security programs. Simon has extensive experience in effectively communicating emerging cyber risks to all levels of the business and has served as a founding member of the steering committee of ENISA. He is VMware APJ's principal contributor to cyber-related policy development for regional governments.
Simon expects to educate attendees regarding better cyber risk management. He looks forward to the opportunity to raise awareness of current cyber security trends that affect the region without resorting to Fear, Uncertainty, and Doubt (FUD). This will allow organizations', both small and large, both public and private sector, to best plan for how to invest in people, processes, and technology that will reduce their risks of suffering a material cyber incident and allow them to plan their ongoing technology innovations projects with confidence.
At the Fiji Tech Summit, Simon will bring up Global and regional cyber trends and speak about how they shape VMware's strategy.