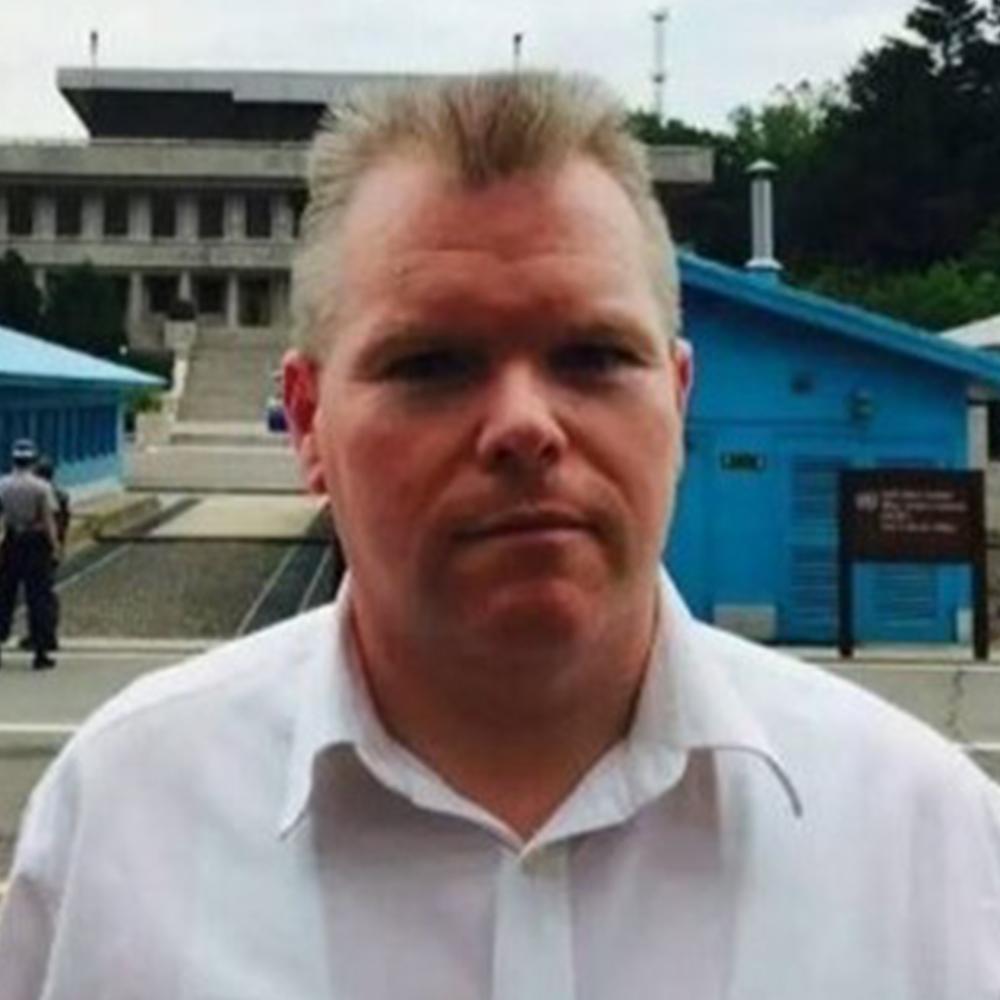 Norman Box
Solarwinds
Distribution Channel Manager ANZ

Norman Box brings 20 years of Industry experience serving in roles within IT Distribution and at several Major Vendors prior to joining SolarWinds in 2020 as ANZ Region Channel and Distribution Manager. He has been a vocal supporter of the development of a strong channel strategy to support partners such as Datec Fiji in conjunction with SolarWinds premier distributor in the Pacific Islands region M-Tech.
Responsible for Australia, New Zealand and Greater Pacific Islands Region, Norman is focused on bringing SolarWinds class-leading offering to customers in conjunction with regional reseller partner Datec Fiji. SolarWinds enjoys an enviable customer footprint across the region and values its numerous customers in Fiji, both big and small.
SolarWinds in conjunction with M-Tech and Datec Fiji will be highlighting a range of ITOM and ITSM solutions headlined by our Hybrid Cloud Observability platform offering that brings more features than ever before to meet customer needs in ever more complex environments.