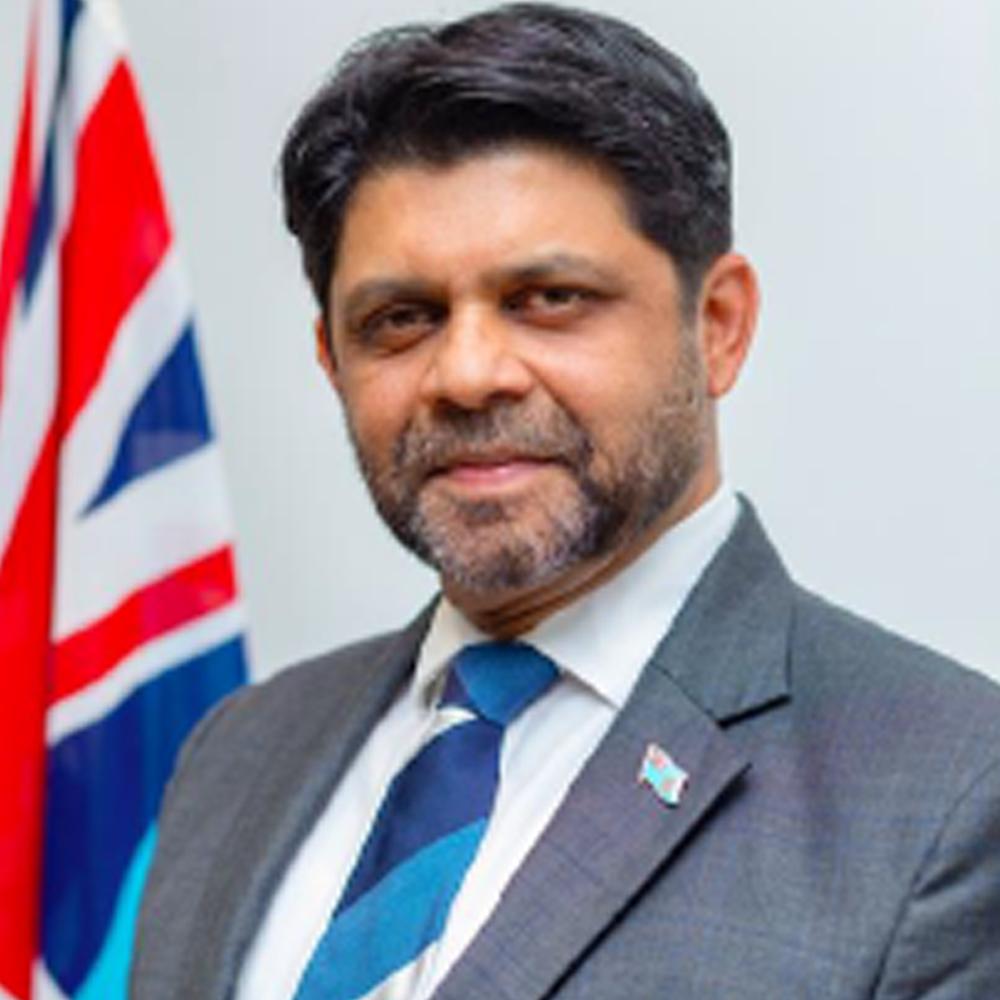 Hon. Aiyaz Sayed-Khaiyum
The Fijian Government
Attorney-General, Minister for Economy, Civil Service and Communications
Chief Guest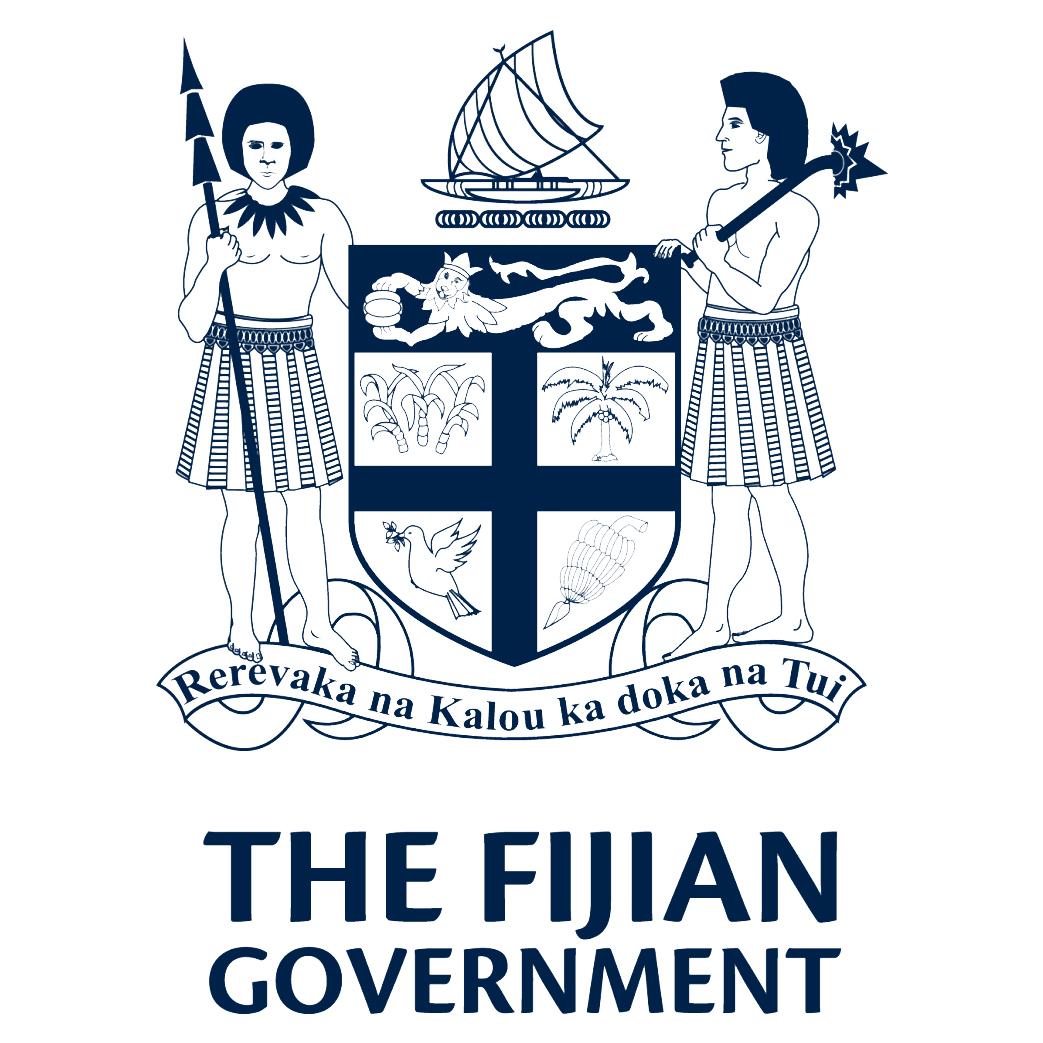 Hon. Aiyaz Sayed-Khaiyum is Fiji's twice-elected Attorney-General, Minister for Economy, Civil Service, and Communications.
As the Minister responsible for climate change the Attorney-General is also a global proponent of climate adaptation and increasing access to climate finance. His driving philosophy --that development finance equates to climate finance -- has propelled Fiji to the forefront of developing partnerships with the private sector to develop insurance and finance solutions to build climate resilience. The Attorney-General currently serves as a Commissioner on the Global Commission on Adaptation and is a panelist of the Stockholm International Peace Research Institute (SIPRI) Environment of Peace 2022 (EP 2022). At COP26 he is serving as the Pacific's High-Level Champion on Oceans.
The Attorney-General holds a Masters in Law from the University of Hong Kong and a Bachelor of Arts in political science and development studies from the Australian National University. He is admitted to the Supreme Court of New South Wales and the High Courts of Australia and Fiji. He lives in Suva with his wife, Ela, and their three young children – Ibrahim, Idris, and Imaan.