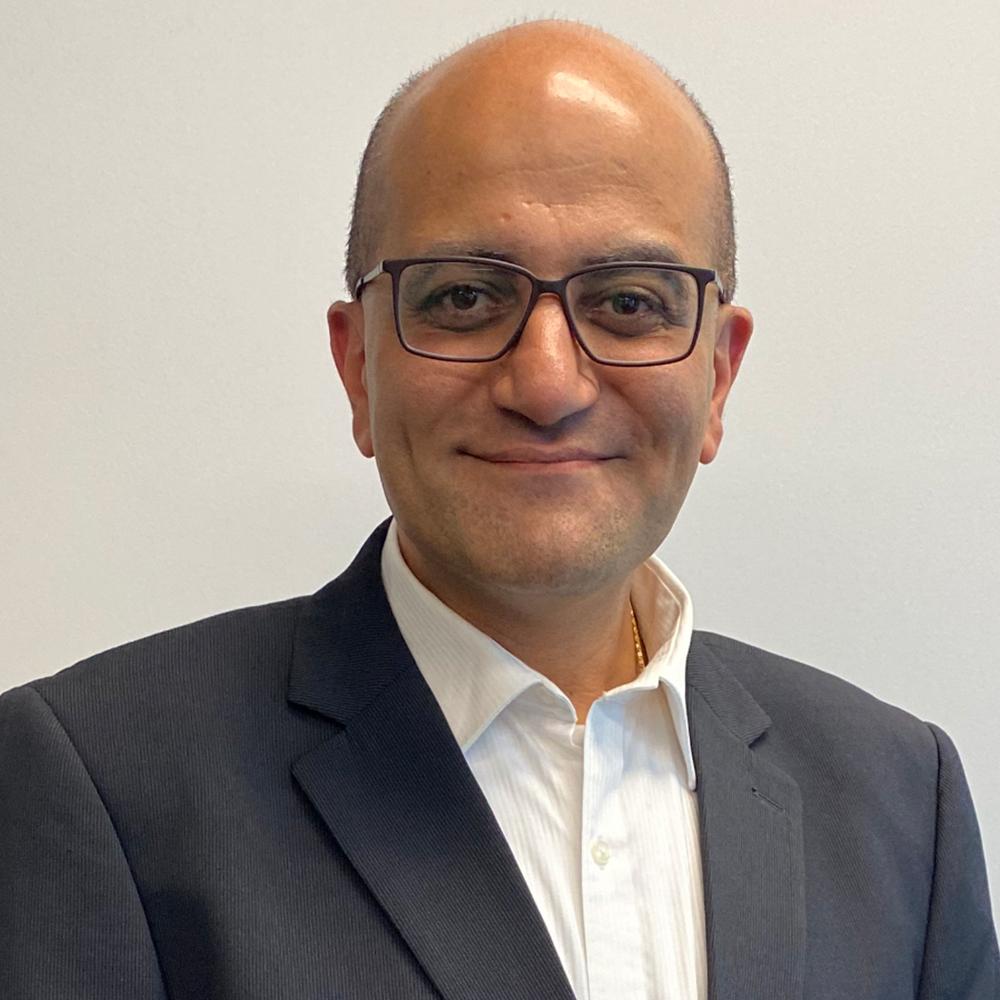 Francois Rizk
Newgen
Regional Manager ANZ – Public Sector

Mr Francois Rizk, with over 20 years of experience in direct and team quota-carrying roles and management experience, supports transformation initiatives in government to help departments improve complex and large-scale digital transformation programmes.
Francois R is a highly trained and successful individual who focuses on technology-oriented solutions and markets for building organisations' ecosystems.
In the Fiji Tech Symposium, Mr Rizk will present and share insights on Automate with Newgen's Digital Transformation & Low-code platform that helped the Public Sector in Australia and globally.