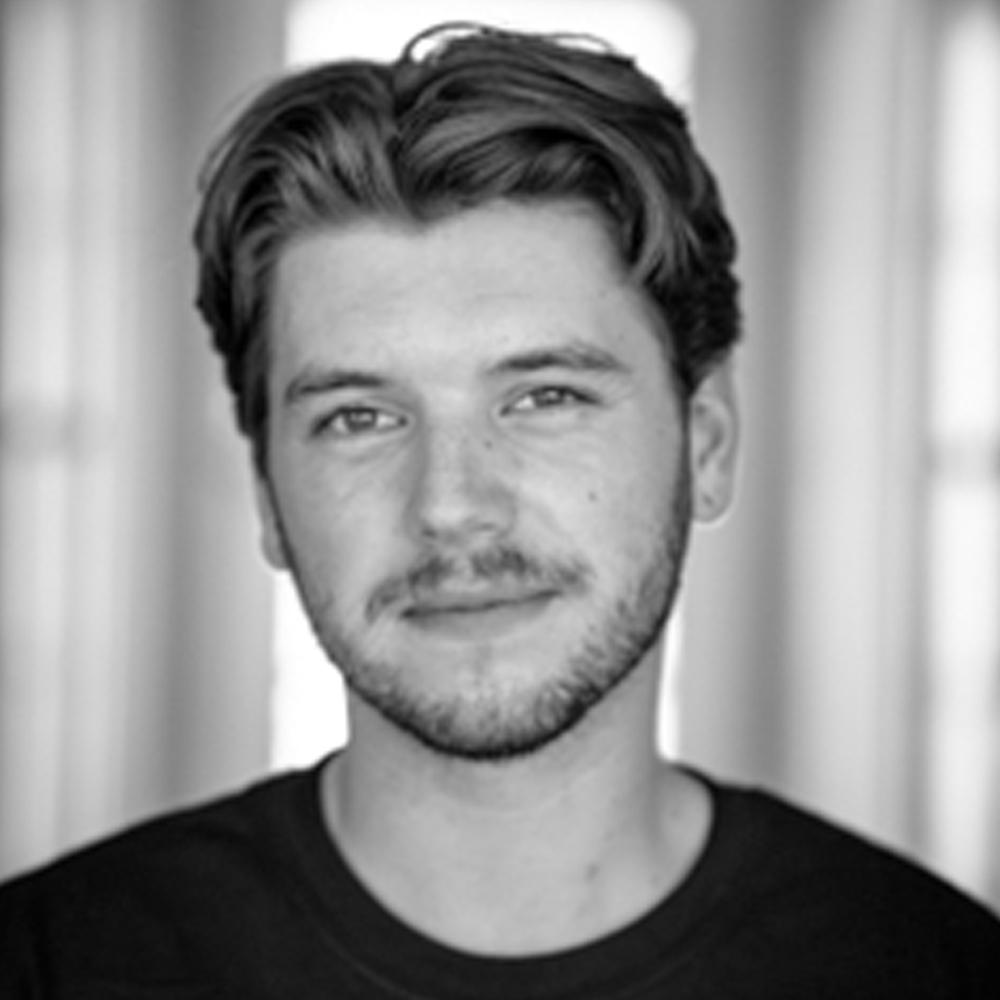 Carlin Diprose
HP
HP Product Evangelist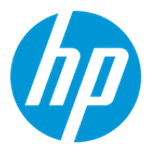 Carlin Diprose, with 6 years of experience working with HP, is the Product Evangelist and an excellent Storyteller. With his presentation skills and business acumen, he gives a brilliant message in an EPIC way for all modern end-users.
Mr Diprose thinks that managing a much more distributed post-pandemic workforce is like making the office relevant for next-gen people with the ability and the freedom to work from home or anywhere. HP is consistently applying cutting-edge technologies to make life easier for customers.
Carlin is excited to be part of the Fiji Tech Summit and eager to speak on the HP Product Portfolio in making Hybrid Work, Work.