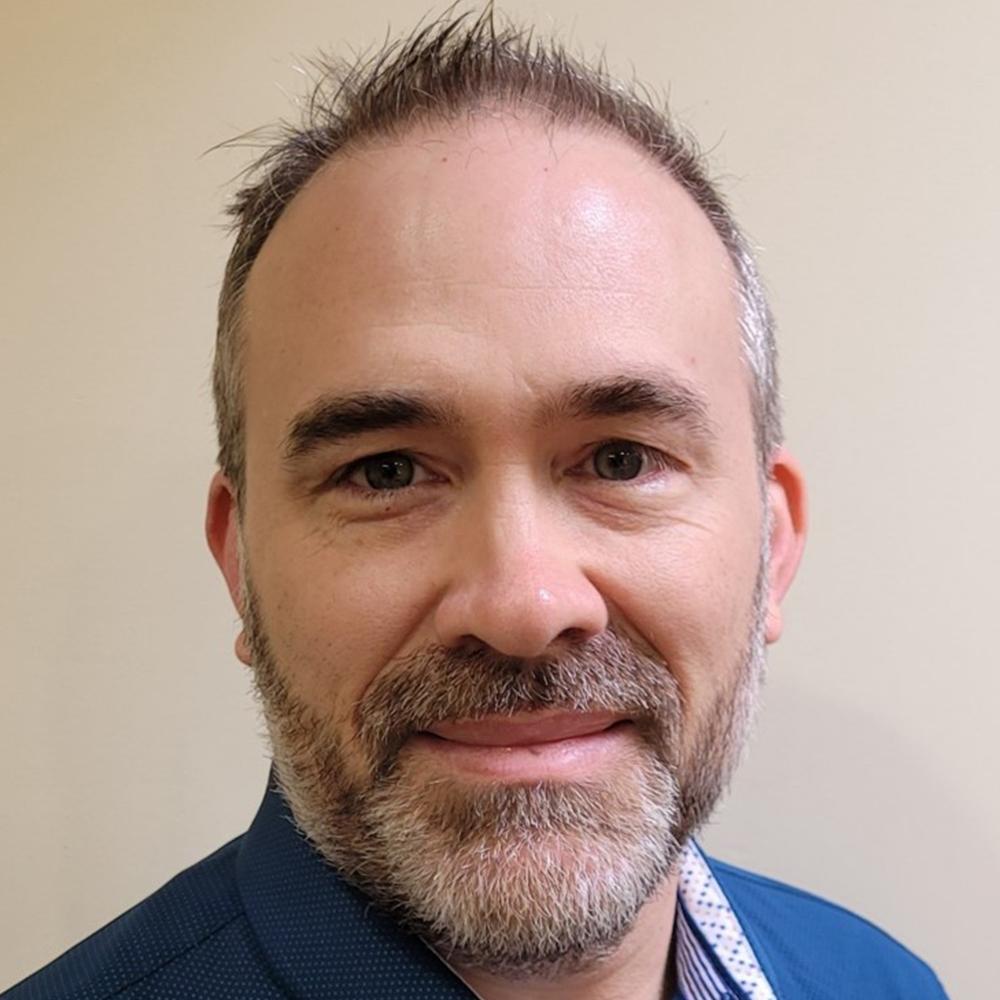 Antony Nicholson
Dell
Partner Presales Engineer

Antony works with distribution and partners covering the ISG (Infrastructure Solutions Group) portfolio for the channel as a Partner Presales Engineer (PSE) for New Zealand. Antony has worked in the New Zealand IT industry for 20+ years, with the last 10+ years working for managed service providers and distribution as a Solutions Architect. Data protection has been part of his profile with implementing backup and DR solutions and performing testing/failover to systems.
As a full stack solutions architect, Mr Nicholson has had the unique opportunity of being able to work from edge to core and had opportunities to design entire green field installations as well as modernise existing solutions. Mr Nicholson holds various certifications from the data centre, protection, and security vendors. Likewise, as a datacentre full-stack generalist, Antony has worked with multiple technologies, cloud offerings, and designing or building solutions to meet customer needs from inception to completion.
In the tech symposium at Fiji Tech Summit, Mr Nicholson will be talking about Cyber Resilience & Recovery Strategies and cost-effective next-gen enterprise storage solutions. He believes that natural disasters or man-made misadventures take a more extended period to recover.  He would like to discuss issues that people are facing with recovering from an incident and being confident with the data that we are bringing back.
Mr. Nicholson is looking forward to listening to what obstacles people have been having and discussing with them how Dell might be able to help them out with a broad range of products as a resolution.