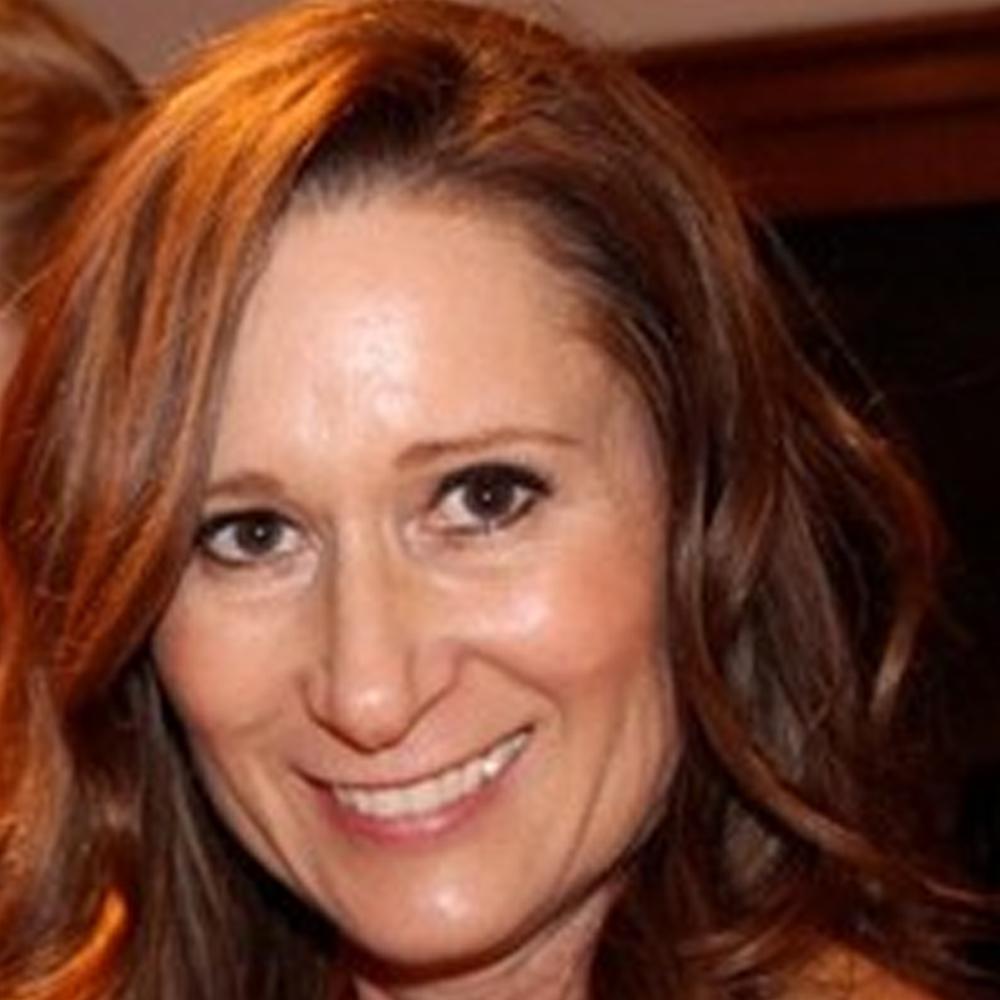 Andrea Martin
Arcserve
Position: New Zealand and Pacific Islands Territory Manager

With over 25 years of experience in the IT Industry, Andrea's expertise spans channel & account management, business development, product management and marketing.
As New Zealand and Pacific Island Territory Manager, Andrea is focused on ensuring that businesses use best practices to protect their data, their most valued asset, from any disaster and threat. Being a creator of long-term business value through enhanced communications, business planning, and thinking outside of the square, ensures the companies that Andrea works with remain agile to grow and thrive during the challenging and changing times.
Andrea will speak on Arcserve ransomware-proof backup and disaster recovery.